Our Services
Vip Car Care provides a range of car care services across Australia. These include car detailing, vehicle tinting, car protection, replacement of gas struts and other car care services. Our services are delivered by highly trained technicians who follow our well established processes.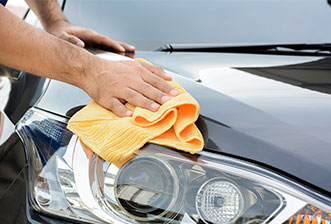 Vip Car Care provides car detailing services to customers all over Australia. We offer interior and exterior detailing packages to suit all needs and budgets.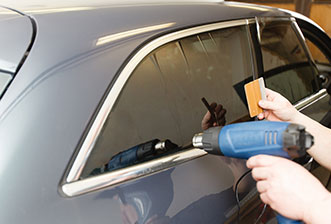 Vip Car Care's quality and affordable window tinting service for cars, trucks and buses protects you and your vehicle from the sun, while improving its appearance.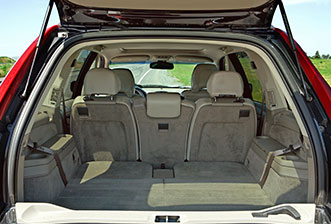 Vip Car Care supply new and re-gassed struts across Australia for a variety of vehicles including cars, trailers, horse floats, boats and aeroplanes.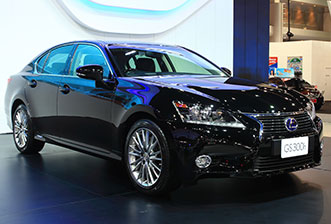 Vip Car Care offers products to protect both the exterior and interior of your car. These products will give your car a deeper shine and protect it against the elements.
Vip Car Care offers dent removal services across Australia. Using the latest dent removal tools and methods, we will restore your vehicle quickly and affordably.