53 2111   or  0418 353 488
Melbourne / Geelong Mobile Car Detailing & Cleaning Services From The Best, At The Cheapest Prices
There's no denying that a good car detailing can shave years off your car's cosmetic age and prevent hard-to spot deterioration of the body and paint. Whether you've bought a new car or are selling your old, and want to make sure it looks its best, or your car has seen better days, we're here to help.
VIP Car Care is your trusted car detailing shop in Melbourne. Our expert car detailers have years of experience under their belts across a wide range of vehicles (both car makes, bikes, and planes), ensuring you a comprehensive and attentive car cleaning service.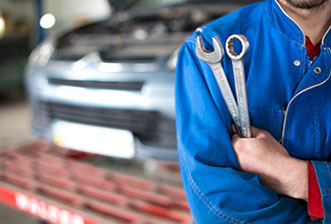 The car detailing service you can trust
Experience of trade provides excellence of work. Operating since 1983, VIP Car Care Australia are the longest serving Mobile Car Detailers in Australia. Through years of dedication to providing quality output and customer-satisfaction, we're today the largest and most trusted Australian owned Mobile Car Detailing company.
Our services
We pride ourselves on providing a comprehensive detailing and cleaning service, customisable for most vehicles. Anything from a mini car detail, up to a pre-sale car detail, mobile car detailing, window tinting, and everything in between.
Car, bike, truck, boat, or plane, if it drives, flies, or floats, VIP mobile car detailing can clean it for you.
We also do new car protection packs from Australian leading suppliers such as Ceramic Pro, Toughseal and AutoGurd.
Book in your mobile car detailing service in Melbourne / Geelomg today at the lowest prices
With us you can truly have the best quality at the cheapest price. Our years of work allows us to meet each job with efficiency and rigour. No matter your vehicle, no matter its state – we can help you make it look its absolute best. Our clients continue to be amazed at just how great their vehicle looks after we've completed our detailing service.