Call Steve 1300 847 338
The Gold Coast's First Choice for Mobile Car Detailing
When you pay for car detailing, you want it to be well worth the cost. VIP Car Care offers high quality, professional detailing at an affordable price, ensuring you get the most value for money. With a mission to provide a true VIP treatment for your car, you can relax knowing your vehicle is getting the best treatment and care it needs.
With a variety of packages available to suit your needs and budget, VIP Car Care is available to offer mobile services throughout the Gold Coast and surrounding suburbs, meaning there's no need for you to lift a finger. Leave us with your keys and get back a pristine, sparkling clean vehicle that looks good as new!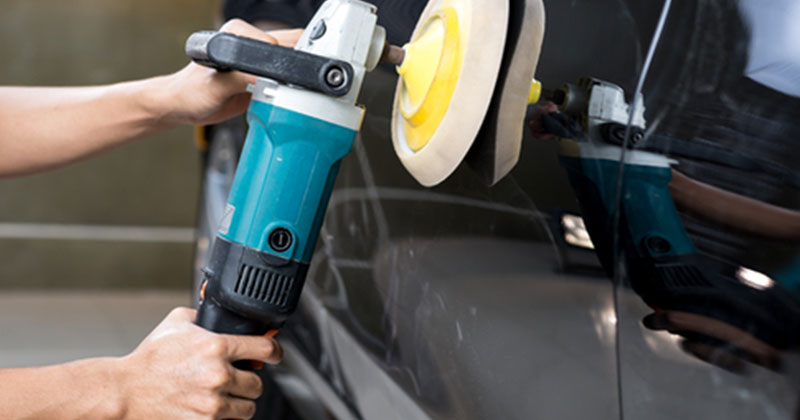 Put your baby in trusted hands
Depending on the package you suit, our care detailers will wash your car and engine, vacuum the interior, clean the windows, dress the car's tyres, chamois dry wax/polish the exterior. After this comprehensive detailing, your car will glisten in the sun! If you're looking for an even more premium treatment, why not consider bringing your car in for window tinting? Our experienced team are able to provide you with beautiful, dark windows that meet with Australian standards.
We understand how important your vehicle is, whether it's your prized possession or a critical part of your work/personal life. That is why we take extra care when looking after your car, and ensure we use the best cleaning products and materials to leave a lasting finish. With regular detailing from VIP Car Care, you can maintain the value of your vehicle for longer. Book in with us today and discover the difference of a quality detailing.