Mobile Car Detailing for Geelong Drivers
There's nothing better than a freshly cleaned car, glistening in the sun and giving you that welcoming, fresh interior. Car detailing is a great way to get your vehicle in top condition, clean up stubborn or hard to reach dirt and stains or to prepare it if you're looking to sell it. At VIP Car Care, we are happy to offer mobile car detailing services to drivers in Geelong and surrounds, offering exceptional services that get your car looking as good as new.
Get a comprehensive car detailing that suits your budget or choose a premium package that gives your car the deluxe car. Our fully trained and experienced team handle each vehicle with car, returning it back to you promptly and in the best condition possible.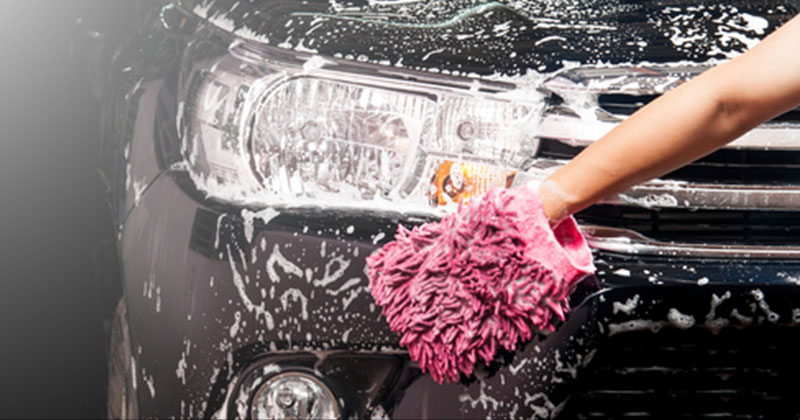 The VIP treatment at an affordable price
We have a range of packages to suit your budget and car's needs, and provide a range of services to get your car in tip top shape. We will take care of every detail of your car including:
Washing car and engine
Chamois cloth drying
Vacuuming interior
Wiping dash
Cleaning windows inside and out
Wax/Polishing exterior
Dressing car's tyres
Want an even better VIP treatment? Our experienced team also offer window tinting services, giving you that stylish exterior that is all compliant with Australian standards. Trust in the experts, put your car in safe hands with the team at VIP Car Care.
Give your car the care it deserves
If you are looking for an experienced car detailing company to take extra care of your vehicle, look no further than VIP Car Care. We are happy to provide mobile services throughout Geelong, as well as other region across Australia's eastern states including Gosford, Newcastle and Wollongong. To book in your car for detailing, contact us on 1300 847 338.